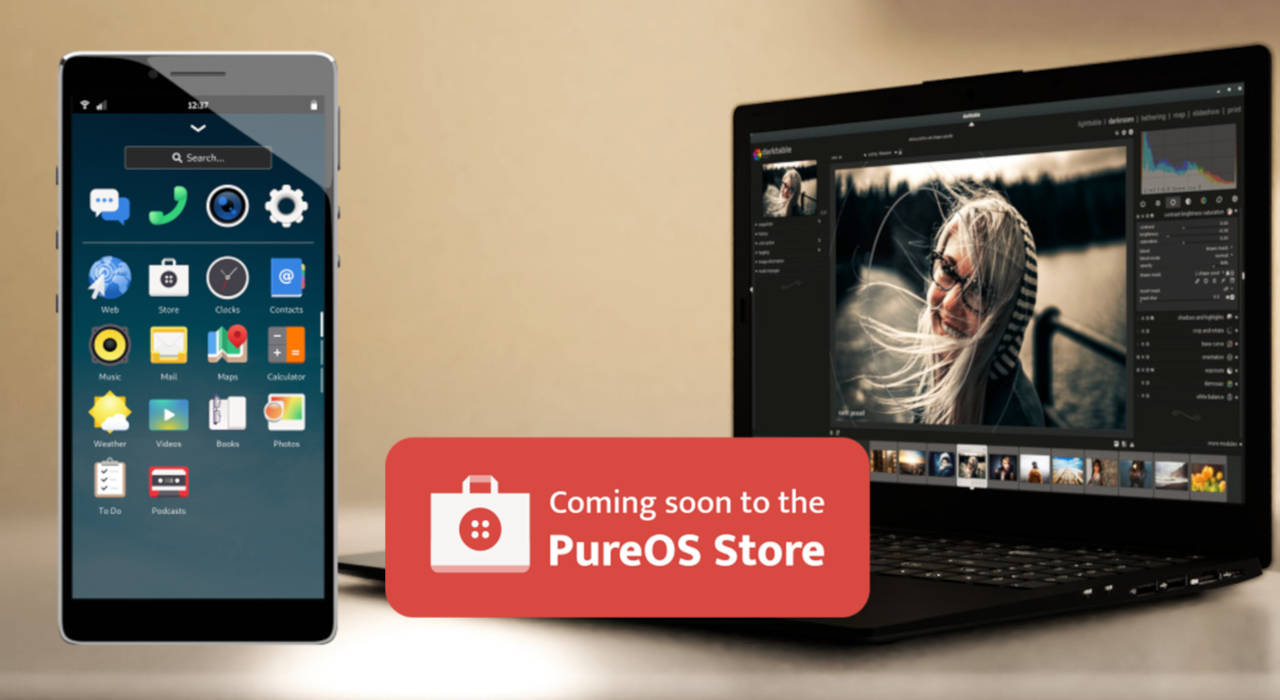 Purism is pleased to announce PureOS Retail outlet, a safe alternative to proprietary application suppliers that respects your privacy and freedom. Even though there is substantially to do just before we go live, we are properly into setting up the infrastructure and refining the coverage. PureOS Retail store will be a lively hub for the two mobile and desktop applications.
We envision PureOS Keep as the key local community interface for application builders to lead to the wider ecosystem, with out possessing to fully grasp the underlying technological innovation like packaging or the system of pushing apps upstream. We want to incentivize builders to develop software that meets community values with the best aim of incorporation into PureOS alone.
Apps in the PureOS Keep will be evaluated on an ascending scale, with maturity ranging from improvement and beta concentrations to a completely-endorsed and default application in PureOS. Correlating "badges" will be utilized to rapidly and evidently show the standing of a presented application, while also reflecting on the software's liberty, privacy, security, and moral design and style.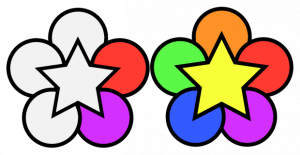 This will not only facilitate trust in the ecosystem, but will empower people to make knowledgeable possibilities about apps just before putting in them.
In this way, anyone employing Librem hardware or PureOS can realize that the application they depend upon is made, packaged, and distributed in a socially-conscious manner. The values of PureOS Store mirror the values at Purism and, in actuality, people we all would like to see in culture.
In addition, we believe PureOS Store can facilitate the distribution of program across Librem products that run PureOS, from laptops to cellular. We hope to produce serious convergence — applications that "just work" no matter of which unit they are running on. Distributions like Debian that run on a number of silicon architectures have always held the promise of convergence, but most endeavours at reaching this intention have fallen brief. Purism is in the special place of manufacturing a Free and Open-Source Software package (FOSS) laptop computer and smartphone, enabling an entire ecosystem dependent upon PureOS and our social values.
Keep tuned for far more bulletins as we get nearer to start.
jeremiah foster